About me...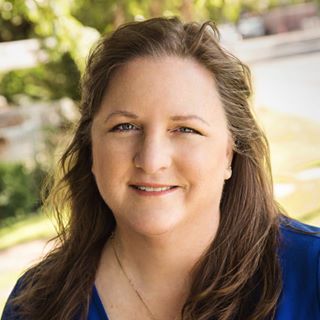 Hello and welcome to Bright Heart!

I am a therapist, teacher, writer and intuitive healer who has been exploring spiritual questions for decades. I have experienced great healing on my journey of self-discovery and enjoy assisting others on their pathways to expanded self-awareness.


I feel that creative self-expression and increasing self-knowledge result in spiritual growth and are key to the creation of a free and happy life.


At Bright Heart Empowerment Center we believe that by having fun and playing in a natural setting, we can learn to easily connect with others and feel uplifted, empowered and whole.









---