My Empowered Self Please call for an
appointment:
(916) 531-9934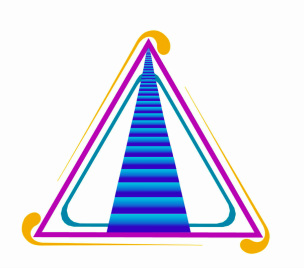 Empowering Tools and Information
to Create Positive Transformation

Mission: We use a Mind-Body-Spirit approach to inspire,
heal and empower our clients.

"Know Thyself"

Knowing how you think, what you feel and what you believe is information that is empowering; with it you have the power and freedom to transform yourself into what you choose to be.

Knowing what kind of personality you have, your communication and learning style, and how your style interacts with other types of personalities is key to successful, positive relationships both at work and at home. Expanding your intuitive skills and abilities enables you to expand communication with Spirit.


At My Empowered Self, we have several ways to help you to discover more about your unique self.



---
Love Yourself


Spiritual Regression Therapy

* Delve deep into your past experiences to find and release the source of

present day issues. Sessions include complimentary pre-session

consultation. Clients are guided by their Higher self to the specific

recall of experiences - present or past life memories - that will help

with the resolution and healing of current life situations.

The transformation process often includes release of spirit

attachments, energy work and clearing, body therapy, restoration

of soul fragments and integration of recalled experiences or

visualizations into current life improvement.

Assistance through this process is lovingly offered from Spiritual

guides of Light, Ascended Masters, Angels and the client's Spiritual

helpers.

Energy Healing and Intuitive Guidance

* Intuitive Reiki Master (Local and Distance Healing) -- receive messages

from Spiritual beings of Light; loving guidance from Ascended

Masters, Angels and your Higher Self; assisted healing

and deep relaxation & stress relief

* Intuitive Guidance -- Communication with loved ones; Guides,

Angels & Masters.

*

SEE FAQ for more information about Channeled Messages
and Intuitive Guidance...



Trust Yourself


Spiritual Awakening and Personal Development Classes

* Checkout our My Empowered Self Meetup Group on
Meetup.com: Class Schedule: click here

* Get insights into who you are! :)

* Develop (awaken) untapped skills

* Spend time with wonderful Like-Minded people

* Embrace your Uniqueness



Be Yourself

Contact me:
916-531-9934